For your convenience, all equipment may be ordered & purchased at the studio at a reasonable cost. We want to match at performing time! 🙂
Ballet
All Pre-Dance, Beginning, Elementary, and Intermediate students of ballet are required to wear short sleeved or tank, scooped neck leotard (see color requirements below), pink tights and pink ballet slippers.
Leotard Color Requirements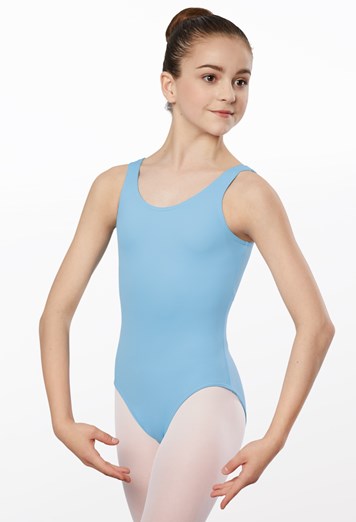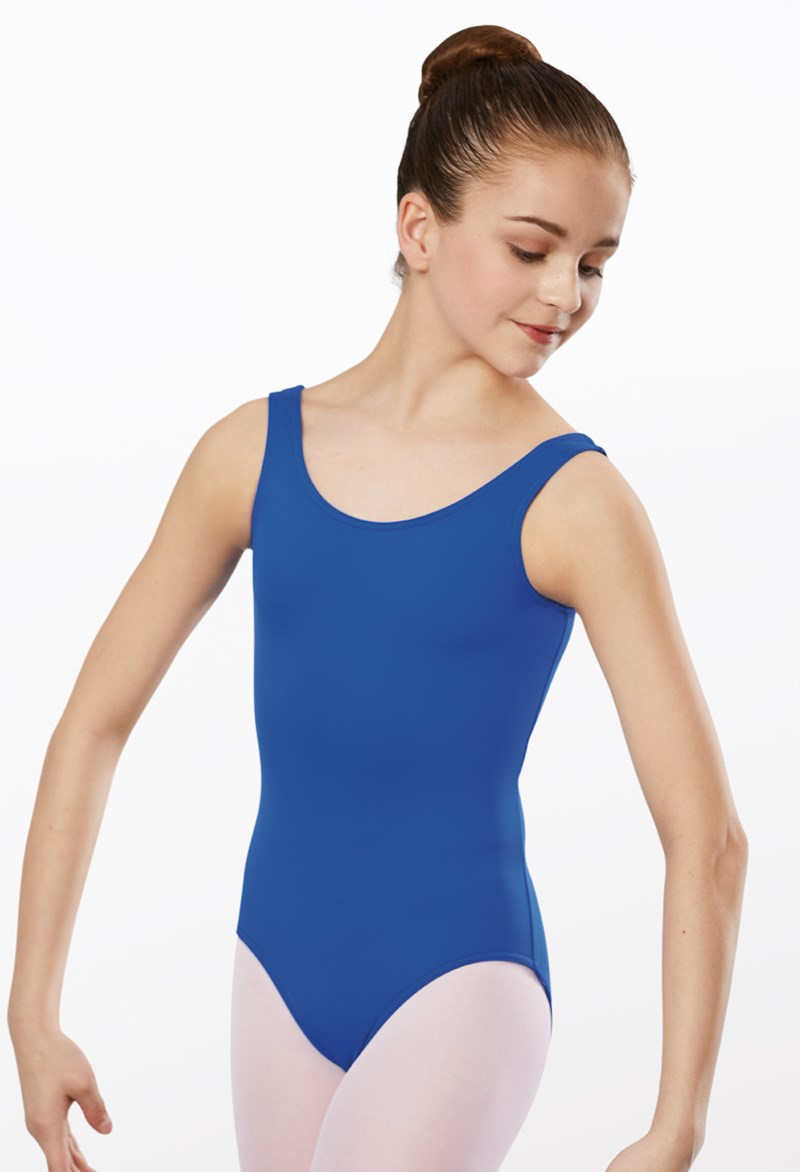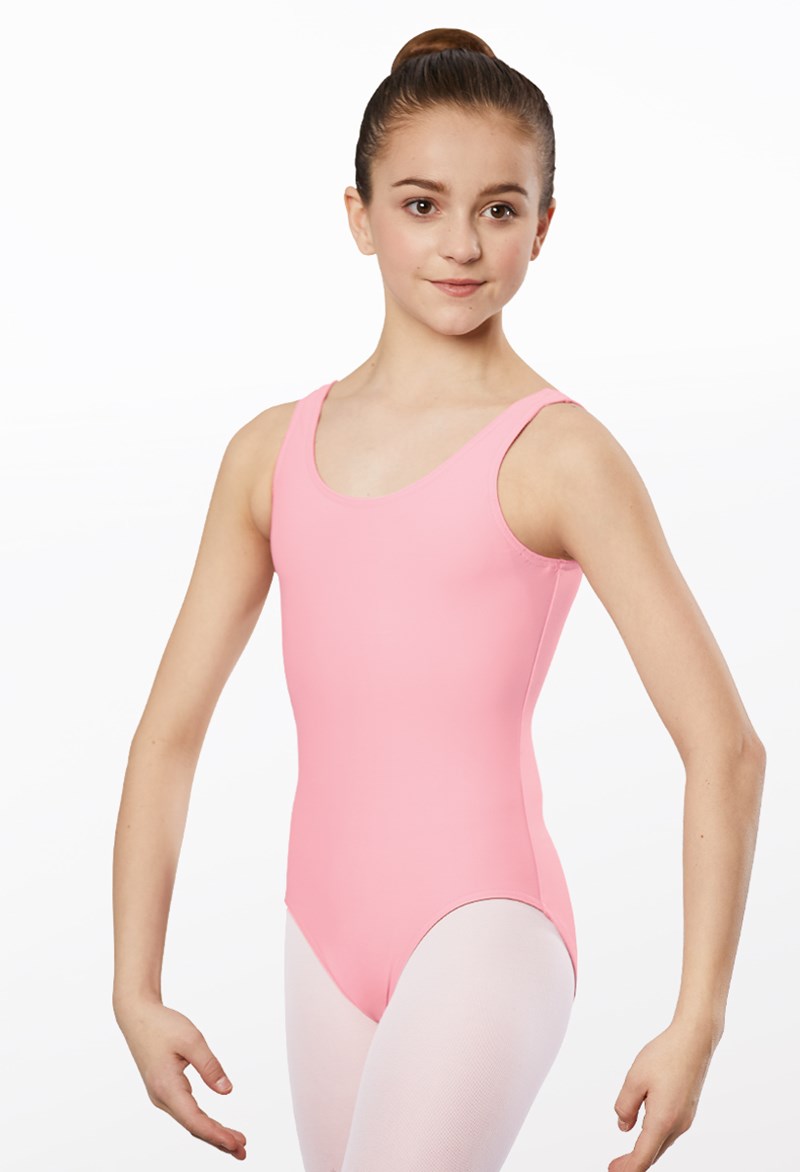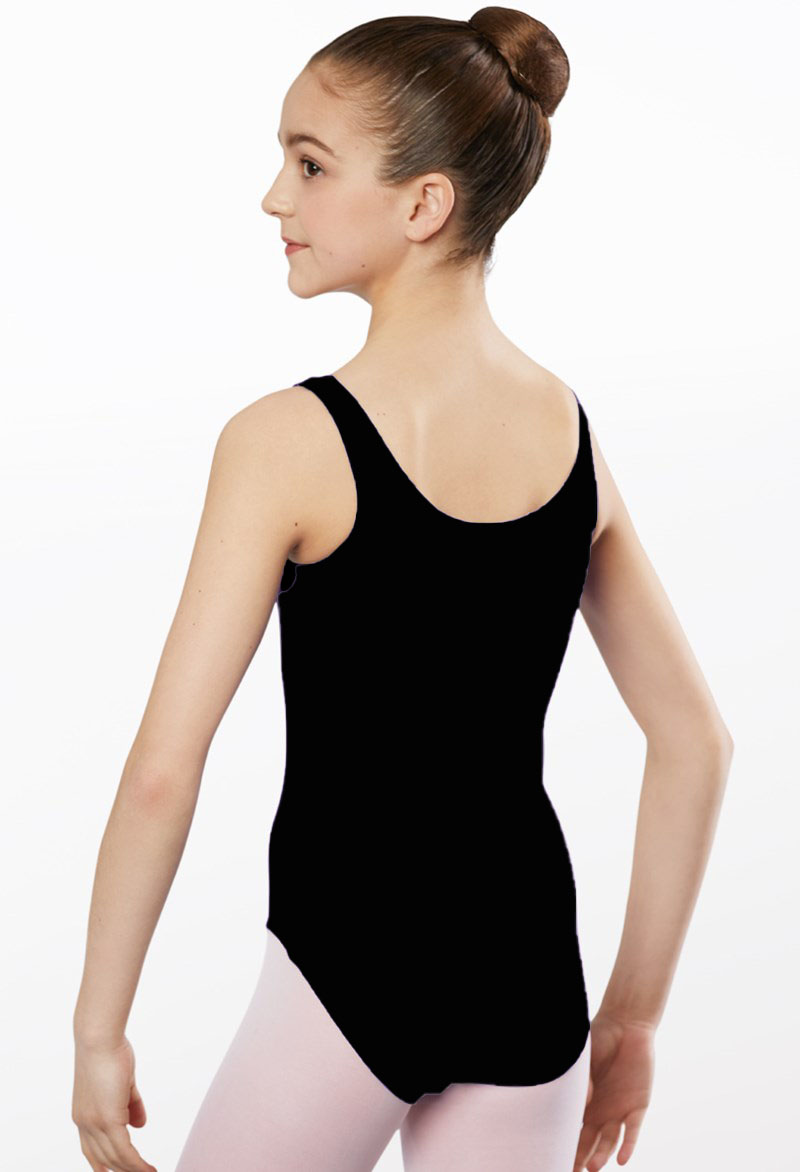 Tiny Tots, Pre-Dance, and Beginning -- Royal Blue
Elementary -- Royal Blue
Inter. I & I--Sky Blue
Inter III & IV--Light Pink
Advanced--Black
Legwarmers, wrap sweaters, elastics, and knee pads for jazz or hip hop are optional equipment and may be used but not abused! Skirts are only allowed on visiting weeks or in the pointe classes. No crop tops allowed! T-Shirts are not acceptable dancewear. Socks for dance class (in the place of shoes) are prohibited on our floors. All required clothing will be their costume base for informal arts concerts & minirecitals & ALL required clothing is available at registration. **We prefer everyone purchase their dancewear with us so that we can assure it matches each person for their uniform for classes & performances.
Jazz
Black leotard
Black shorts
Tan jazz shoes
Tap
Black leotard
Black shorts
Black tap shoes
Tumbling
Black Unibike OR black leotard
Black shorts
Contemporary
Black leotard
black shorts
Tan 1/2 Soles
Hip Hop
Tight fitting tank top (any solid color)
Black pants
Black hip hop shoes
All other classes
may wear any color leotard, but should check with their instructor for tights, pants & shoes.
Male Students
Navy shorts
White T-Shirts,
White Socks
Black Shoes
...or appropriate dancewear. All Students MUST have Hair pulled neatly and securely off the face! Buns are preferred but braids or ponytails are acceptable. If you have short hair please use a headband or pins and get your hair off your neck as much as possible.
Important Dates
Our session goes from September through June and culminates in a Production recital this school year.
August 1st - Online Registration Opens
August 25th, 2:00-7:00pm - Open House Registration and dancewear fittings
August 26th, 1:00 & 4:00pm
- Studio Dance Theatre's Nutcracker Auditions
September 11th - Classes Begin
September 16th, 6:00pm - Imagine Worship's Night of Worship
October 7th, 2:00pm - Informal Arts Concert
October 9th-12th - Bring a Friend Week
November 4th, 2:00pm - Informal Arts Concert
December 2nd, 3:00pm & 7:00pm - Studio Dance Theatre presents "The Nutcracker"
December 18th-21st - Christmas Party week in all classes
December 22nd-January 7th - Christmas break (no classes, studio closed)
February 3rd, 2:00pm- Informal Arts Concert
March 9th, 2:00 & 6:00pm - Velocity, DAPC showcase
March 29th-April 7th - Spring Break (no classes, studio closed)
May 2024 - Picture Day
June 8th - Production Recital 2024